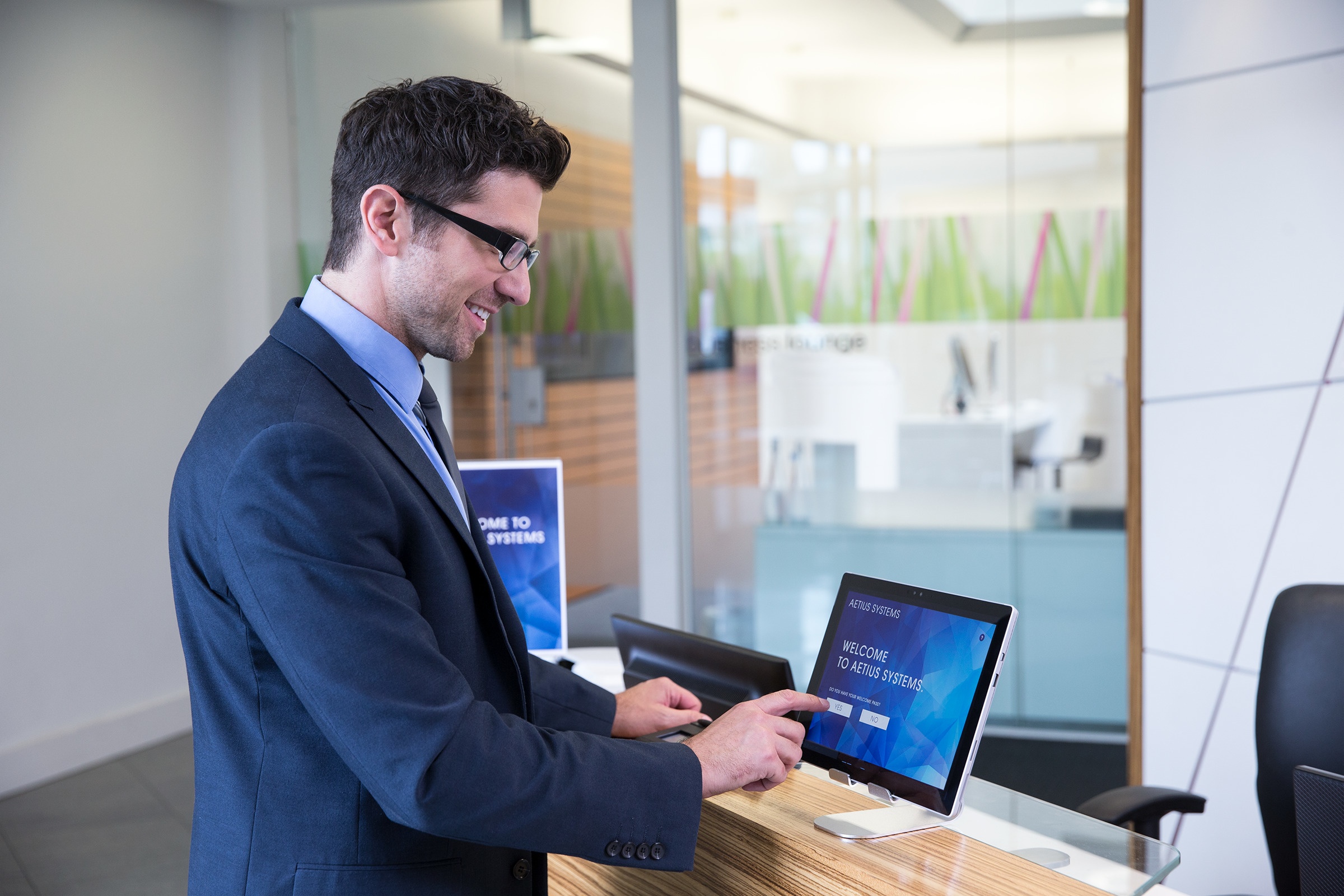 Every organization may have different policies and procedures when it comes to how they manage visitors to their facility, but the components of a secure visitor management remain the same. We have identified the major key components to be aware of, along with some other important considerations for approaching the topic of visitor management.
No matter what solution you require a secure visitor management system (VMS) consists of four main components.
Software: The brains behind the operations, contains user interface.
Database: Storage of your data such as visitor logs, permissions, etc.
Hardware: Components that are connected to the visitor processing computer like identification scanners, printers, cameras and more.
Supplies and accessories: Visitor labels, badges, holders, etc.
Visitor Management Software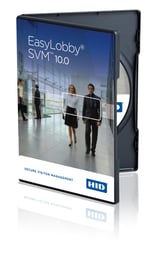 The brain that operates all functions of the secure VMS. It contains the user interface for all activities that need to be performed for visitor operations. The level of features and functionality vary from with different software developers and version. Customers have options to choose the software that best meets their needs.
Visitor Database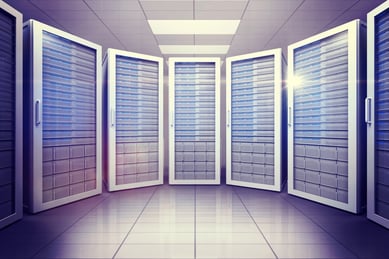 Contains all your visitor logs, employee user permissions, visitor badge designs and watch lists. Data can be stored locally (rarely), or on a centralized networked database such as a SQL DB, or on the cloud. Local storage is considered risky because of the possibility of data loss and is not recommended.
Hardware
Components that are connected to the visitor processing computer and interact with the installed software. Assists in the operations of processing visitors. There are various components for different purposes/ allow for the use of advanced features and functionality these can include:
Identification Scanners: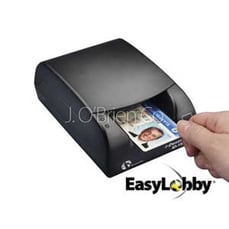 Can scan driver's licenses and passports. This will allow for speedier check in and more accurate visitor records.
Barcode Scanners: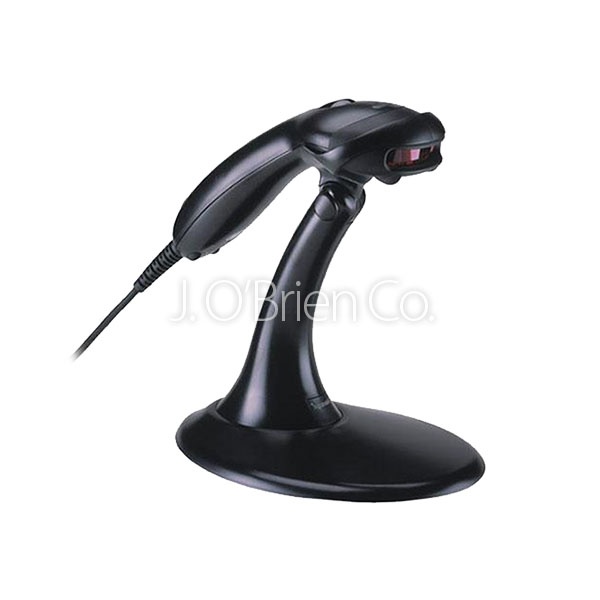 Used to sign visitor badges out and time stamp when that visitor leaves or check in a pre-registered visitor. Barcode scanners make check in and out a breeze, leaving your database with accurate information regarding a visitor's stay at your facility.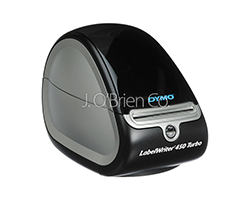 Produces the visitor pass and come in black and white or color options. A simple piece of equipment with a large effect on the professionalism of your visitor passes. If printing a visitor's picture on the badge a color printer is suggested, but either option is an improvement form handwritten passes!
Web cameras: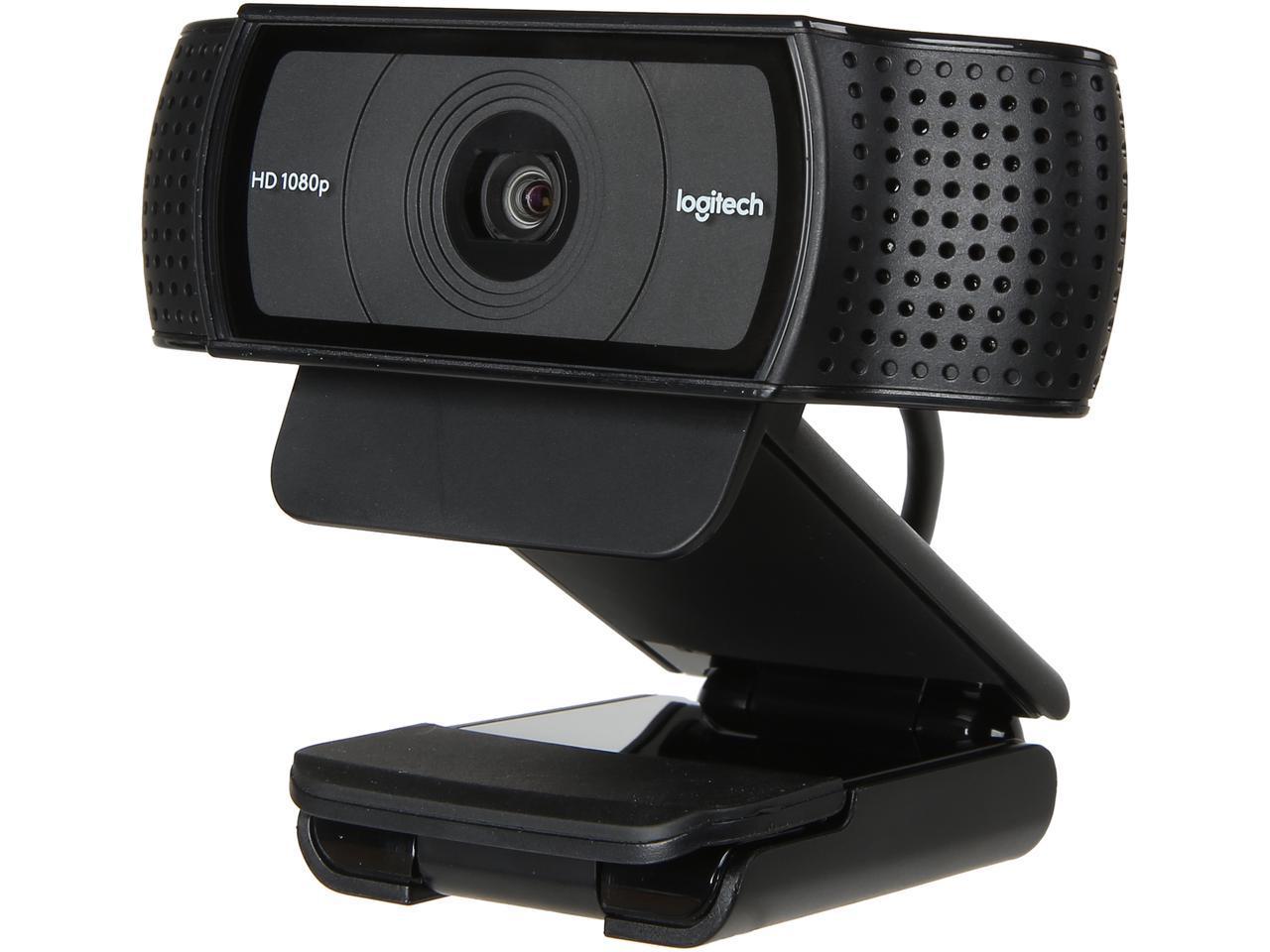 To capture photos visitors which can be used for displaying a visitor photo in the database and for printing a visitor photo on the visitor pass/badge.
Signature Pad: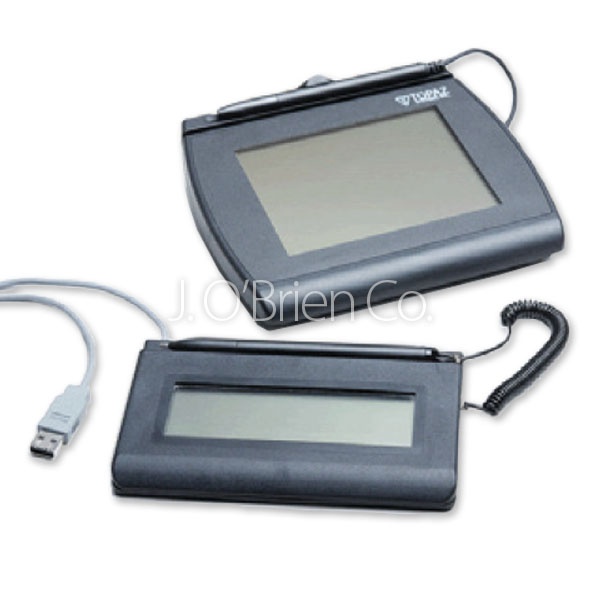 Used for having the visitor acknowledge an NDA/Safety information at time of check-in. Critical for research facilities, or organizations that require a visitor to acknowledge a disclaimer before being brought on-site.
Supplies and accessories
Often overlooked at the time of purchase, but accessories are a great way to enhance the professionalism of your visitor program. Utilizing custom accessories allow for branding opportunities in visitor management.
Visitor Labels: Usually printed on an adhesive backed paper and given to visitors to display their identity. Can be non-expiring plain labels, or expiring visitor passes.
Badge Backs: An optional accessory is a plastic card that can be customized with organization and safety information. It has a pre-punched slot that is used to attach the badge back to the visitor with additional accessories such as lanyards or clips.
Badge Holders: Labels can be placed in plastic badge holders and attached to the visitor with a clip or lanyard.
Lanyards: Can be generic or customized with logos or other information and holds a badge back or clear plastic holder.
Badge Reels: An extendable/ retractable cord holds the badge back or holder and reels out from the holder attached to the person. Can be generic or customized.
Strap/ Plastic Clip: A simple clip that holds a badge back, holder or label.
Other important things to consider when considering a visitor management system
Professional Services and Training
Customers can enlist our help in configuring the database, software, and hardware components – useful especially in advanced applications. Personalized training on how to use the system and perform necessary operations.
Support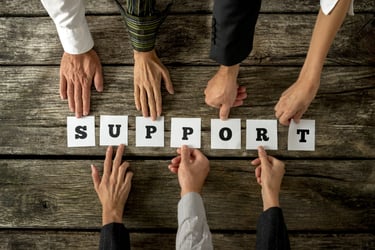 Maintenance agreements, ongoing subscription fees that ensure your software stays up and running, and up-to-date with current releases. Support for the hardware and advanced subscription services are also available.
Advanced integrations and subscription services
For advanced, special secure management we can perform integration with your access control program that allows the distribution of a prox/ smart card for customer determined building access. Examples are:
HL-7 integration for healthcare facilities

Allows for communication between your visitor management system and your Patient information exchange program

Sex offender screening services: allow you to check the identity of the visitor against the national sex offender database – helpful for schools.
Government denied party screening service

Checks visitor against dozens of government issued denied party lists

Visitor Kiosks- a way to speed up or completely automate the visitor check in process

Can be used as a standalone self-check in station
Can assist an operator managed visitor system by pre-collecting visitor's information prior to ID printing
Visitor Management Expertise
J. O'Brien is an industry leader in identification and visitor management.
Considering deploying a visitor management program at your facility? Contact us as we are excited to help!