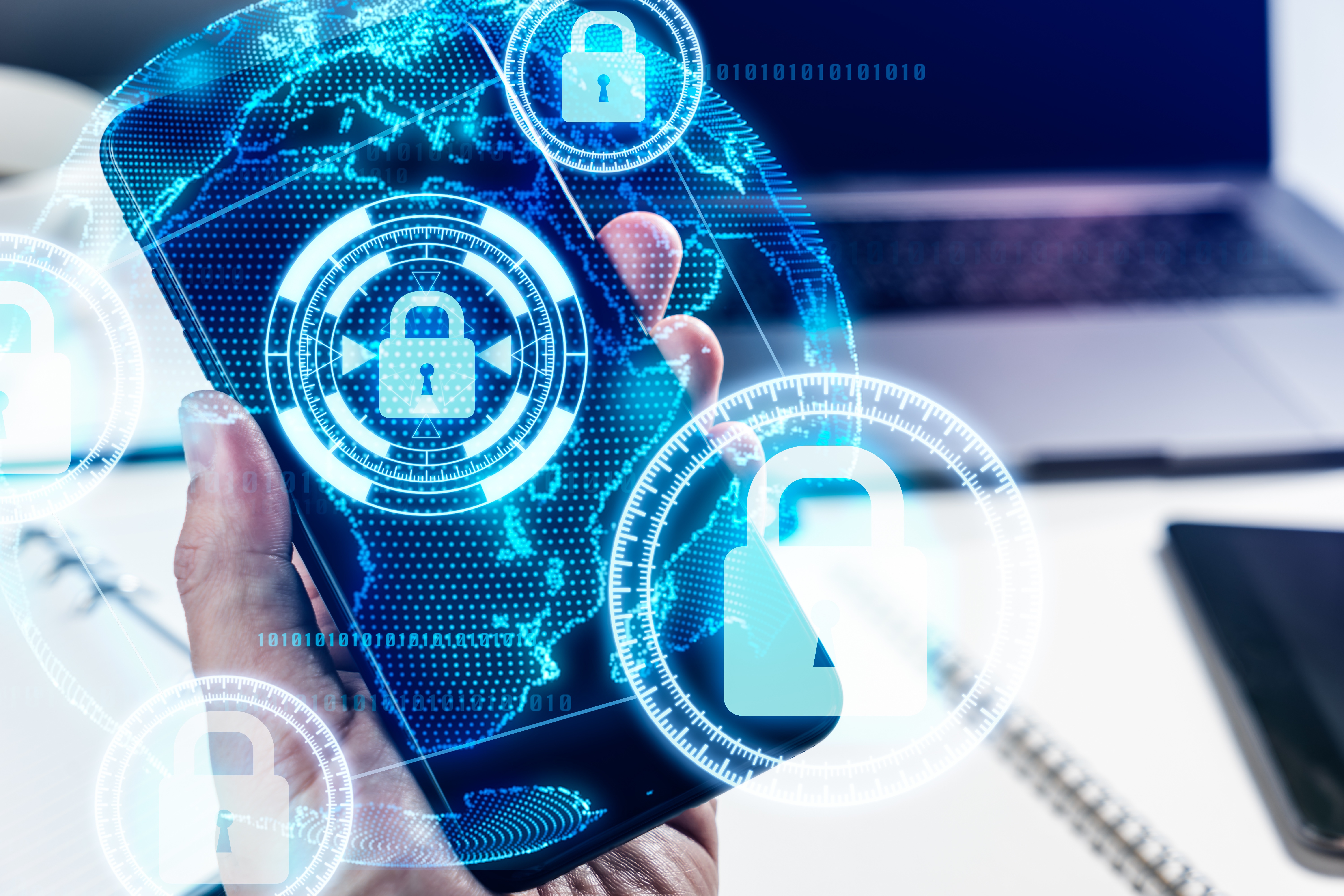 In an ever more mobile world, individual mobile devices are becoming the Swiss Army Knife of productivity – placing myriad personal and work applications at workers' fingertips. HID's Mobile Access® solution extends access control to mobile devices of all kinds, so you can access doors, parking facilities and gates – not to mention networks and other enterprise applications and much more.
HID Mobile Access® complements existing access control systems. Besides using cards or fobs, your staff can now securely access the facility using their Android or iOS mobile device. HID Mobile Access, powered by Seos® consists of four simple components.
HID Mobile Access Reader: iCLASS SE® or multiCLASS SE® mobile-enabled readers
HID Mobile Access Management Portal: A management portal that allows you to manage users and securely issue or revoke Mobile IDs to users' handsets
Mobile IDs: The Mobile IDs with integrated Seos technology are for management of trusted identities
HID Mobile Access Application: This app is for Android and iOS devices
HID Mobile Access Readers
A familiar appliance recognized by almost all the working world, HID iCLASS SE Mobile Access Readers are physical access wall mounted readers read Mobile IDs – the virtual credentials on mobile devices. They also read contactless credentials. The reader securely reads a physical access card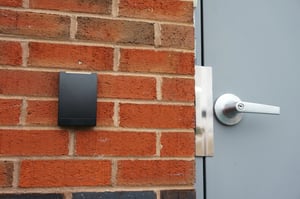 number and then transmits the number to an access control panel. HID Mobile Access Readers integrate into existing installations and work with existing access control panel hardware. In order to use HID Mobile Access in Bluetooth Low Energy (BLE) mode, an HID Mobile Access module is installed at factory. Readers come with a special back plate which directs the read range to the front of the reader. Mobile Administration cards then enable configuration of the read range.
HID Mobile Access Management Portal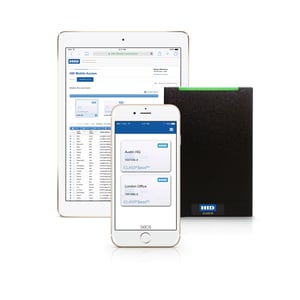 The HID Mobile Access application within HID Global's Secure Identity
Services Portal, allows enterprise administrators to manage users and issue
and revoke Mobile IDs to user's mobile devices. The portal is a hosted service available to registered users via a web link. Each enterprise has its own secure portal, which is set up by HID Global during the On-boarding Process.
Mobile IDs
Mobile IDs are the virtual credentials that are stored on each users mobile device and issued or revoked via the HID Mobile Access Portal. Mobile IDs are unique to each device – they cannot be copied to another device.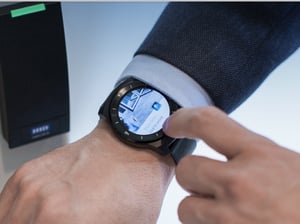 When a user changes their device a new Mobile ID must be issued. Once the on-boarding process has been completed, your purchased Mobile IDs will already be set up in the HID Mobile Access Portal.
Mobile Access Application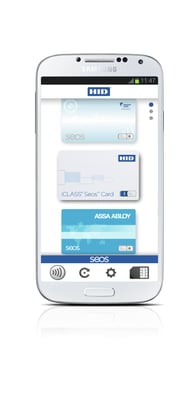 The HID Mobile Access Application manages the Mobile IDs and contains some limited user settings. Users can download the free HID Mobile Access Application free of charge for Android mobile devices via Play Store and for iOS devices via the Apple App store after the Portal Administrator enrolls the new users via the portal. This generates an invitation email with the links to the respective app stores as well as a registration code. During the registration, users are asked to accept the HID Mobile Access License and User Agreement as well as the HID Mobile Access License Agreement.
Considering HID Mobile Access at your Organization?
Partner with a Mobility Leader.
J.O'Brien is an industry leader in identification and visitor management. Our strong partnership with HID Global allows us to deliver proven, turnkey solutions that are easy to deploy and use. Talk to us about HID Access Control so you can develop a safer, more secure, and more efficient workplace with advance mobile technology.