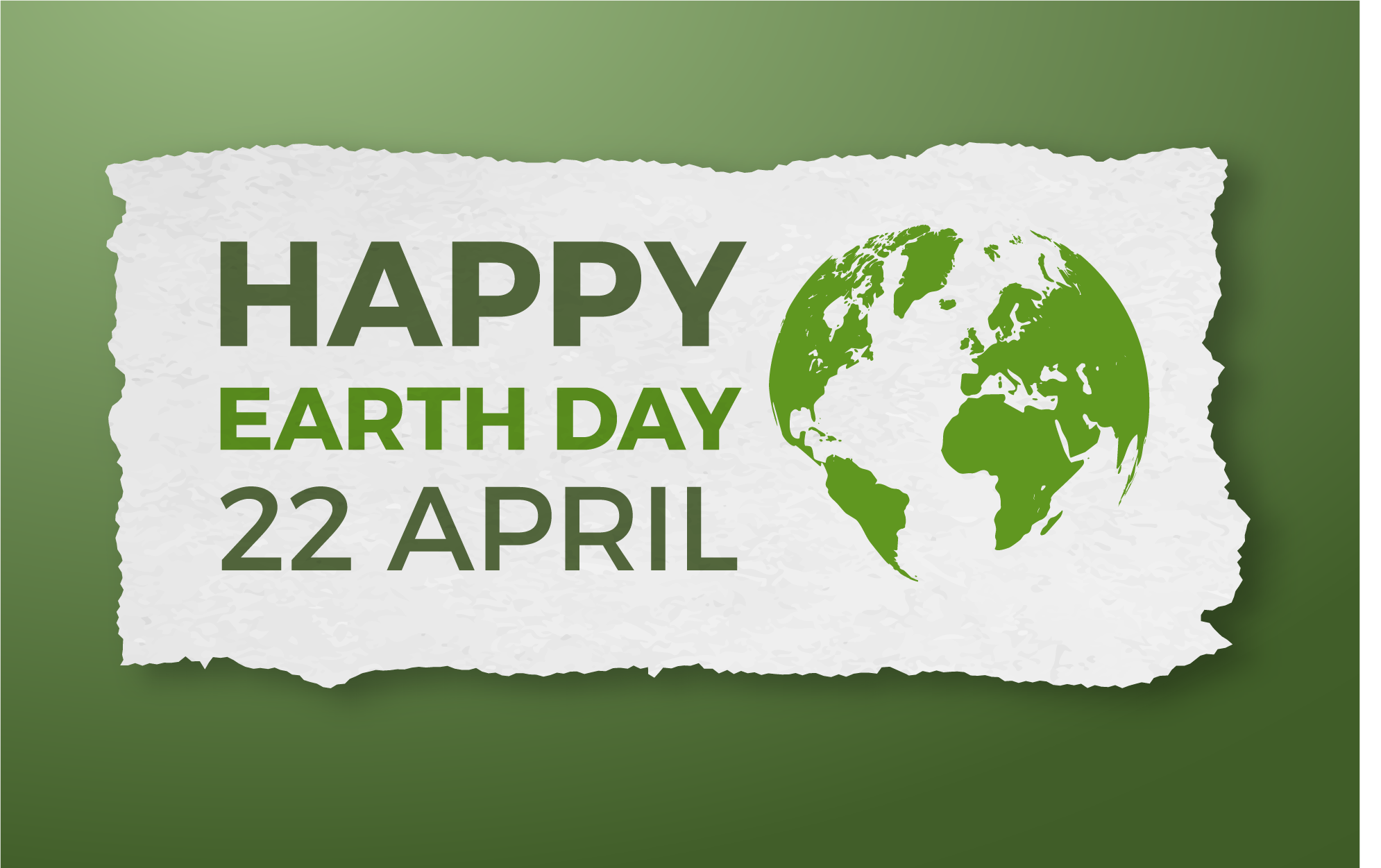 Earth-friendly options in ID card printing

Earth Day is April 22, so we thought this would be a good time to talk about how you can use earth-friendly options in ID card printing. We're all concerned with preserving our environment and natural resources, and J. O'Brien shares the commitment by working with manufacturers who focus on products that reflect sustainable business practices.

Reduce waste with a wasteless laminate

The Fargo DTC5500LMX ID card printer and laminator was an easy choice for us. Not only do we respect the quality of Fargo card printers, but this particular retransfer card printer delivers exceptional quality and reliability while providing an eco-friendly feature: a wasteless laminate.

The DTC5500LMX card printer uses the Fargo PolyGuard LMX Overlaminate. GreenCircle Certified, this product eliminates the carrier film and take-up core, effectively consolidating two spools into just one. The overlaminate patches adhere to one another from a continuous stream off one supply roll. There's no underlying carrier. When the laminating is done, just tear it off. The only piece remaining after the supply roll is used up is the empty core—no carrier film.

According to HID Global, this re-engineering the laminate reduces post-consumer waste by 92%. Over a five-year period, this savings could represent 50 less tons of landfill waste. In addition to conserving resources, this savings reduces your total cost of ownership of the ID card printer.

The J. O'Brien team also looks at providing our customers with earth-friendly supplies, like badge holders that are made from recycled plastic.

A Nielsen showed that consumers support the "green" initiative. The results showed that 66% of consumers surveyed would pay more for sustainable brands, an 11% increase over the previous year's research and 16% higher than the 2013 survey results. We're heading in the right direction as far as the preference for products that result from environmentally-friendly manufacturing. We're all committed to do the right thing for the environment, and as more people embrace the importance and support these products, we expect more competitive pricing to follow.

Another step you can take to promote eco-friendly ID card printing is to extend the life of your printer, reducing the number of printers that need to be recycled. By following the recommended maintenance—which includes a regular card printer cleaning—and using the right supplies, you will get more production and consistent quality. J. O'Brien is currently offering 20% off cleaning and repair services with our Spring Cleaning Specials. Get a better ROI by investing in the upkeep of your printer! Contact J. O'Brien to take advantage of our Spring Cleaning Specials and learn more about using earth-friendly practices in your ID card printing.