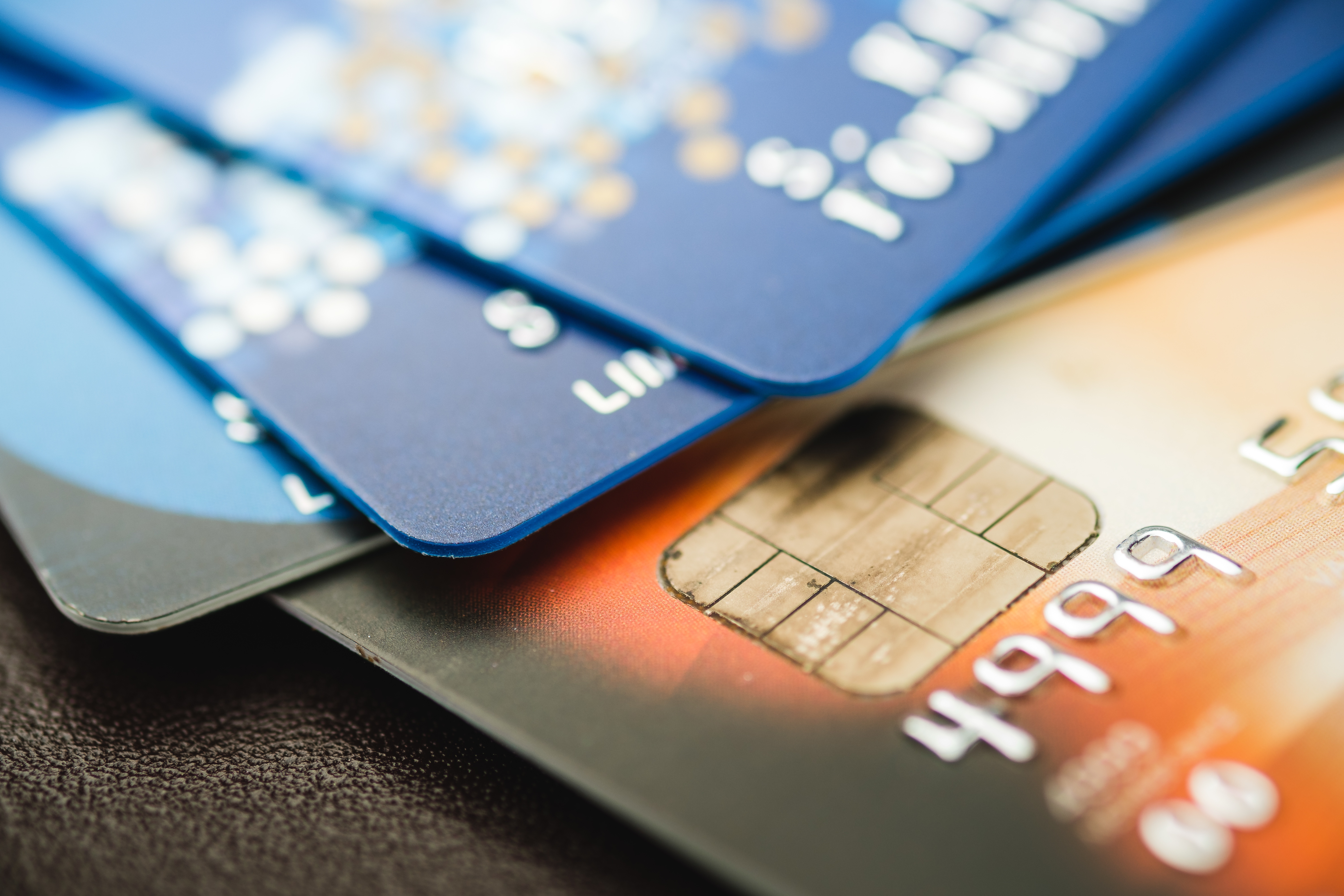 The benefits of financial instant issuance
The ability to provide a customer with a credit or debit card as soon as they're approved isn't just a convenience for the customer. Financial institutions will reap their own rewards. J. O'Brien recently became one of the first HID Global partners to be approved to provide the TRISM solution, and our customers are already experiencing the benefits of financial instant issuance.
Immediate purchase power means immediate revenue. The value of a financial card for a bank begins when a customer uses it. Mailing the card often takes five to seven business days. Even then, the customer doesn't usually activate the card upon receipt. All of these delays represent lost revenue. With financial instant issuance, your customer receives the card right at the branch. With immediate card activation on-site, it's ready to use that day.
Increase card security. Your customer doesn't worry about the card being lost or stolen in the mail. You hand the credit or debit card in person, ensuring the right person receives the card. Rather than change the PIN once they receive the card in the mail and activate it, the user can choose and register a PIN right in your branch.
Strengthen customer loyalty. No one wants to wait for what they want. Consumers expect express shipping and they'll use a self-checkout to avoid a line. Shoppers order online to pick up their purchases in the store, avoiding the "inconvenience" of walking through the store aisles to fill a shopping basket. When you can feed their need for speed with financial instant issuance, you give your customers a service they haven't experienced from banks. Whether for a new or a replacement card for a lost or stolen credit card, your customers will appreciate walking out of your branch with an active card in their wallet!
With the ability to print and encode a secure debit or credit card on demand also enables you to personalize the customer's card. Give your cardholder a choice of pre-printed background and instantly imprint the card, or, with a retransfer card printer, print the card with the image they want—a personal photo, logo, or other graphic they provide.
Talk to J. O'Brien to learn more about the card issuance and activation opportunities with financial instant issuance.