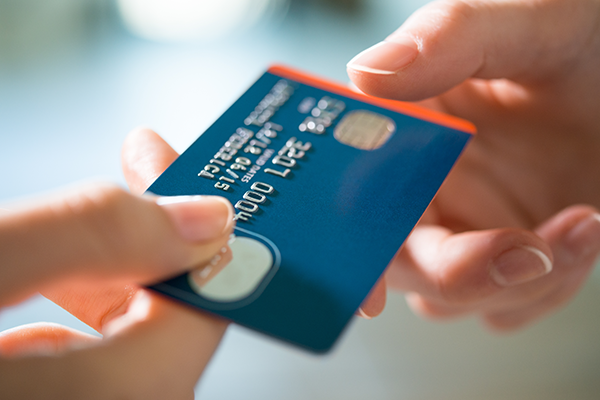 Your customers have become accustomed to instant gratification. They want overnight shipping, express service, and immediate response. In fact, they expect it. Waiting for a credit card or debit card is no different. J. O'Brien now offers HID TRISM Financial Instant Issuance (Fii) so you can print debit and credit cards instantly.

When a customer opens a new account, give them the opportunity to put their card into use immediately. With TRISM Financial Instant Issuance, you don't need to tell a customer who has lost a debit card or had a credit card stolen that they will receive the replacement in seven to ten days. Show them that you're ready to help by handing a new card before they leave the branch.

We've been a long-time HID Global partner, but have recently deepened our connection. J. O'Brien is one of the first to have this Financial Instant Issuance solution, as HID Global recently acquired TRISM.

With instant issuance, the user can also instantly activate the card—boosting customer satisfaction that is essential to strengthening loyalty.

The HID TRISM solution consists of:

"Producing secure financial cards on demand has been a solution we've wanted to give our clients," explains Sharmay O'Brien, CEO of J. O'Brien. "HID TRISM is exactly what we need, and from a respected brand that has proven to exceed expectations."

When you can print financial cards on demand, you increase customers service and satisfaction. Contact J. O'Brien to learn more about the HID Global TRISM Financial Instant Issuance.